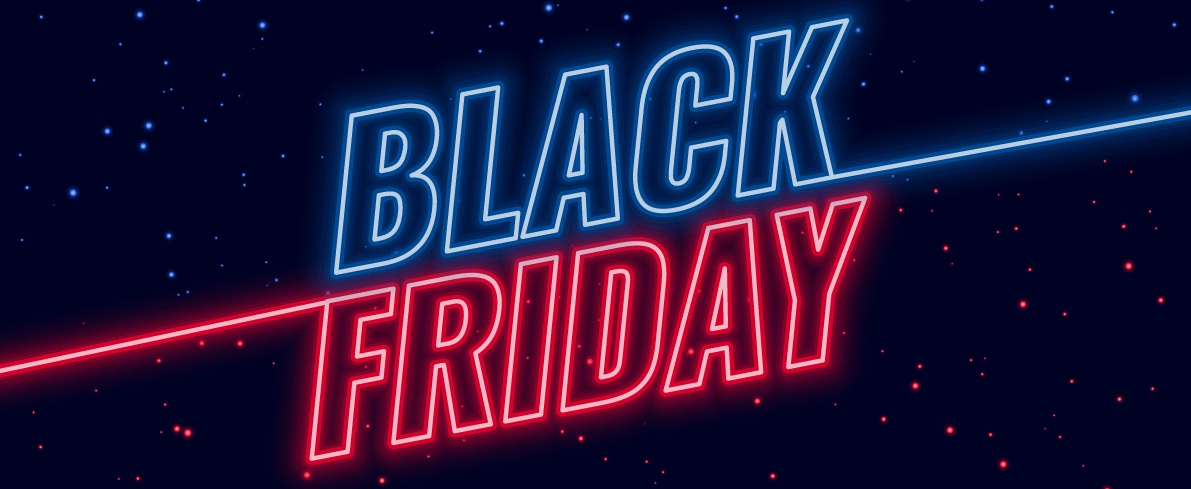 BOOST YOUR SALES WITH OUR SMS MARKETING
SEND DISCOUNTS TO YOUR CUSTOMERS
GET 10x MORE SALES!
Join 10,000+ companies.
SMS Marketing on Black Friday
On 25.11.2022 is Black Friday. For one week, sales are three times higher than normal. 20% to 50%, either on the entire range, or on selected items, are common on Black Friday.
We offer an opportunity on Black Friday to increase your sales, subscriptions and clicks!
An effective option to reward regular customers and attract new leads during Black Friday is to send info & promotional SMS messages.
SMS marketing helps to attract the maximum number of customers for your discounts. According to statistics, SMS recipients open 95% of messages, besides, each of your potential customers almost always have their mobile phone at hand. This means that you have a great opportunity to "reach" the consumer and thereby influence your sale.
Prepare for a big crowd of customers after implementing these five best practices into your marketing campaign.
Step by step guide how to send SMS campaigns on Black Friday
One week before: send an info SMS to your recipients one week before the start of Black Friday to hint at the upcoming discounts and to remind them of promotional days.
Two days before: send a reminder SMS two days before Black Friday. In this SMS, you can already give a small discount on your product or service to build an effective and trustful customer relationship.
A few hours before: send your "best discount" to your recipients a few hours before it starts. This SMS is the highlight of your SMS marketing campaign, it should make the customer buy your product or order a service immediately.
Sweepstakes: In addition, organize a contest on Black Friday and inform your customers about it a few weeks before the event. The contest is necessary to attract the attention of the audience and build interaction with them.
Only while supplies last: add restrictions to your special offers in terms of the duration of the discount, the number of goods available, the number of discounts, etc.
Black Friday 2022: Good to know
How do I make my customers aware of my special offers?
In order to spread promotion campaigns and discount codes, SMS is the ideal communication channel, because you can reach your customers wherever they are and, in case of doubt, your customers will always have the discount code available as SMS on their mobile phones.
How do I get new cell phone numbers?
With Mobizon's online forms, you can collect valuable customer data such as cell phone numbers, email addresses, etc. from recipients in a LGPD-compliant manner. Personal details are automatically confirmed via two-factor authentication.